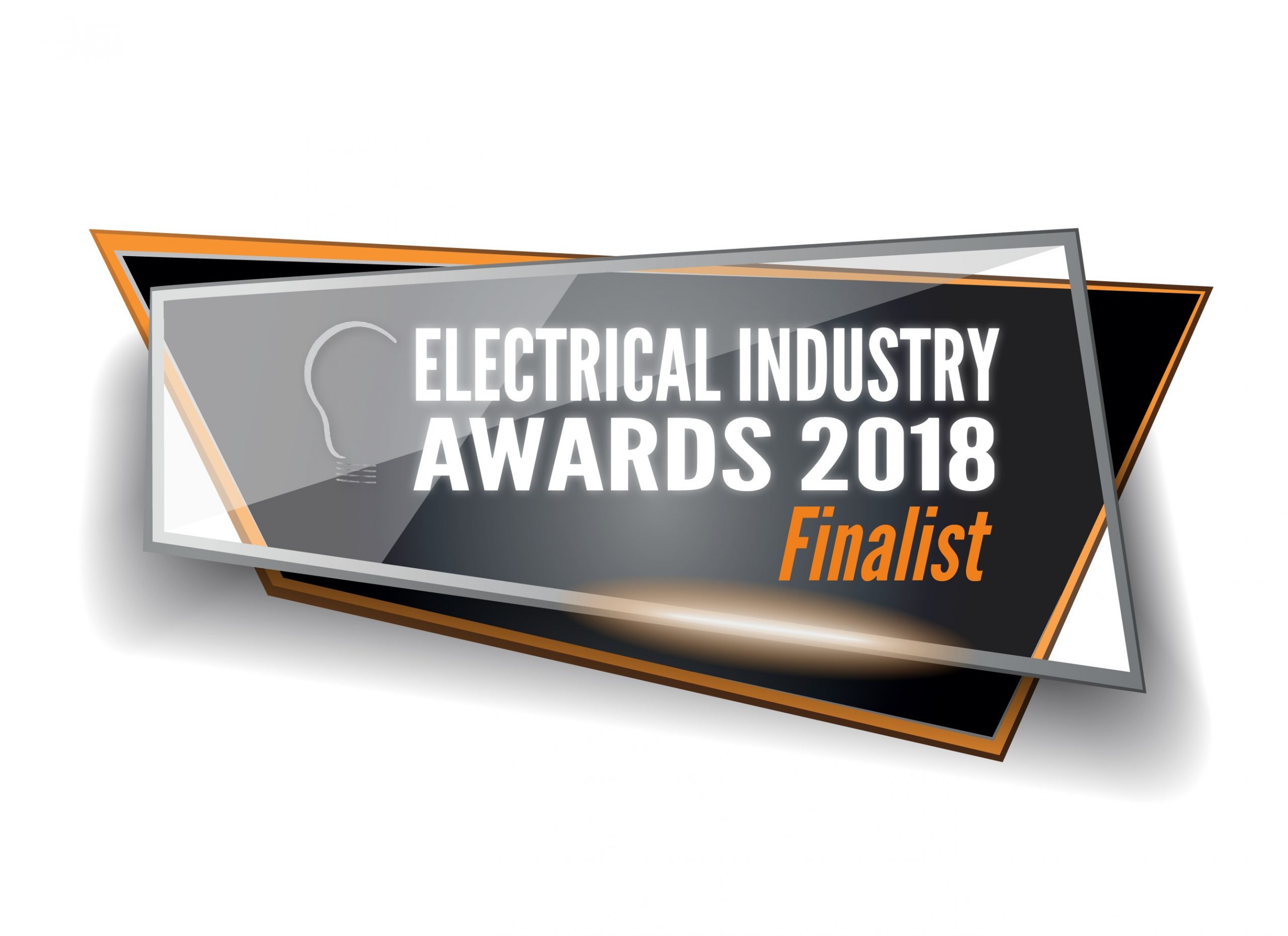 DSA Electrical are delighted to announce that together with Herschel Infrared Heating and Tendring District Council we are finalists in the Electrical Industry Awards 2018. The joint entry, for Electrical Project of the Year, featured our successful collaboration on an energy saving project at St Mary's Court sheltered housing scheme, Clacton.
The 26 properties in St Mary's Court and communal areas were previously heated largely by 2kW night storage heaters with a total energy output of 12kW per apartment. Hot water was supplied by one of thirteen immersion heaters. Tendring DC was concerned with the ageing hot water system and the inconsistency of the water temperature for its residents, not only for the residents' comfort and convenience, but also with the associated risk of legionella bacteria developing. The existing ageing system was also a financial drain on the council due to increasing repair costs, and to residents thanks to its energy inefficiency.
Tendring DC had explored several different options including gas installation, air source heat pumps and other electrical heating options. However, the cost of bringing a gas supply to the building or installing air source heat pumps, in addition to the complications regarding Legionella risk reduction, made the cost of these alternatives prohibitively high. DSA Electrical's proposed solution was to install small individual water tanks to each property with an electric shower and install Herschel Infrared ceiling heaters to properties and communal areas.
The team undertook a 14 month trial with a resident in a similar development to St Mary's Court over two winters to monitor energy bills and gauge the proposed scheme's effect on energy savings and resident comfort. Six Herschel Select white panels were ceiling mounted throughout the apartment, at a total wattage of 3.75kW compared to the 12kW previous power requirement. The heaters were controlled by a programmable thermostat which the resident generally set to 22⁰. The panels are more attractive than the old storage heaters, require little maintenance, do not leak and require no annual check.
The trial revealed a 30% reduction in the tenant's energy bills, amounting to a massive £250 annual saving. The resident involved was delighted not only with the ease of control and comfort of warmth, but also with the extra room created by replacing the old storage heaters with ultra-slim ceiling panels. On the basis of the trial's success, the solution was rolled out across the whole of St Mary's Court.
Robert Hawksworth, Contracts Director at DSA Electrical commented; "We were really proud to be part of this project. DSA Electrical are passionate about delivering quality and value for money to our social housing clients and making a positive difference to the lives of their residents. Working with Tendring DC and Herschel Infrared Heating is a perfect example of when a team works effectively to deliver something worthwhile."
Steve Pearce, Building and Development Manager at Tendring DC is equally positive; "At Tendring District Council the safety and comfort of our residents is paramount, but like all Local Authorities, budgetary constraints are a real issue. Working with DSA Electrical and Herschel Infrared Heating we were able deliver an affordable cost effective solution to providing our residents with warm, safe and economical accommodation. We and our residents are delighted with the result, and we look forward to establishing the longer term economic benefits after a year or so of use."
Paul Morey, CEO of Herschel Infrared Heating said; "This fantastic project demonstrates how the right heating can optimise comfort levels and efficiency to the benefit of both individuals and at the broader, council level. DSA were a great team to work with."